I'm extremely honored to be working with Cheyenne Jackson, an incredible/notable actor who's about make his debut as a worldwide recording artist this week.
The single for "Drive" will both be available worldwide on iTunes this Thursday, May 10th.
Let the excitement begin!!

Listen. Love. Share. :)

And happy Birthday to their manager, Joseph!

(/via Nylon Mag)

If The O.C. was still on the air (R.I.P.), we have a feeling you'd find The New Limb on their soundtrack.

This Costa Mesa indie quartet are masters of harmony, with girl-and-guy vocals soaring in…
Congratulations to Karmin and Complex Management.  This is a truly deserving milestone and I couldn't be more happy for you!
Just months ago, Nick Noonan and Amy Heidemann were sitting in their living room recording cover songs and posting them to YouTube.  Several months later, they will be making their late-night debut TONIGHT, joining host Zooey Deschanel as the musical guest on Saturday Night Live.

We want to wish Amy and Nick much luck and congratulations tonight.  You deserve this, we can't wait to watch, and we're so happy that you're part of the Sony/ATV family.

To honor Karmin, YouTube put together this great video (below) to highlight their viral journey.  Check it out, and make sure to tune into NBC tonight at 11:30pm EST for Saturday Night Live!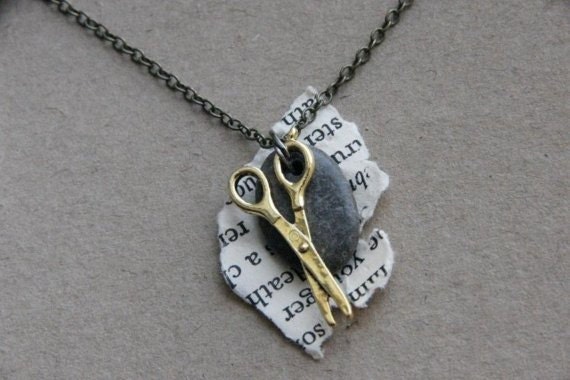 Here's my latest jewelry design!
I'm very excited about this jewelry design I made and wanted to share! I put it up on Etsy (here) and it's currently the only item in my silly shop.  I'll be adding more soon!

Recently it became a permanent item in San Francisco's Exploratorium's gift shop!  I'll be bumping out a large supply in the coming weeks to accommodate more large wholesale orders, and will continue to sell them individually through Etsy.
Please feel free to spread the word if you know of any local shops that may be interested in carrying this product! Hope you like :)
SAVE THE DATE! 

Our next No Pulp Music Night is right around the corner. We are coming back to Arlene's Grocery Wednesday, January 25 for another fun event. Check out the details…

We proudly announce our line-up:

8pm / The Perfects
9pm / Banana Phonetic
10pm / Moon Furies
11pm / Soul Khan

Doors: 8pm
Cover: $8 (for all 4 hours!)
21+

JAMMMMMMMMMMM.

Follow us on Twitter @nopulpmusic for updates, features, and more leading up to the event!

RSVP here!

Hope to see you there, 

No Pulp